Unfortunately wheel arch is part of driving a car and most car at some stage of it live will suffer damage from to their wheel arches.  These can occur at anytime and often caused by rocks, curbs or direct contact with a foreign object.
The damage to you wheel arch car vary from keep scratches, through to just missing and pain and depending on your cars damage from stone or other objects we can often employment PDR (paintless damage repair)
To accomplish a proper repair, the PDR process requires a trained technician who uses a variety of special tools that gently and slowly push dings and dents back in place. A quality repair requires delicacy, precision and, above all else, patience.
Fill in our online form with some photos and request a quote today.
Completed Spot Repairs, Scratches & Bumper Repairs
2009 Mazda 6
Bumper Repair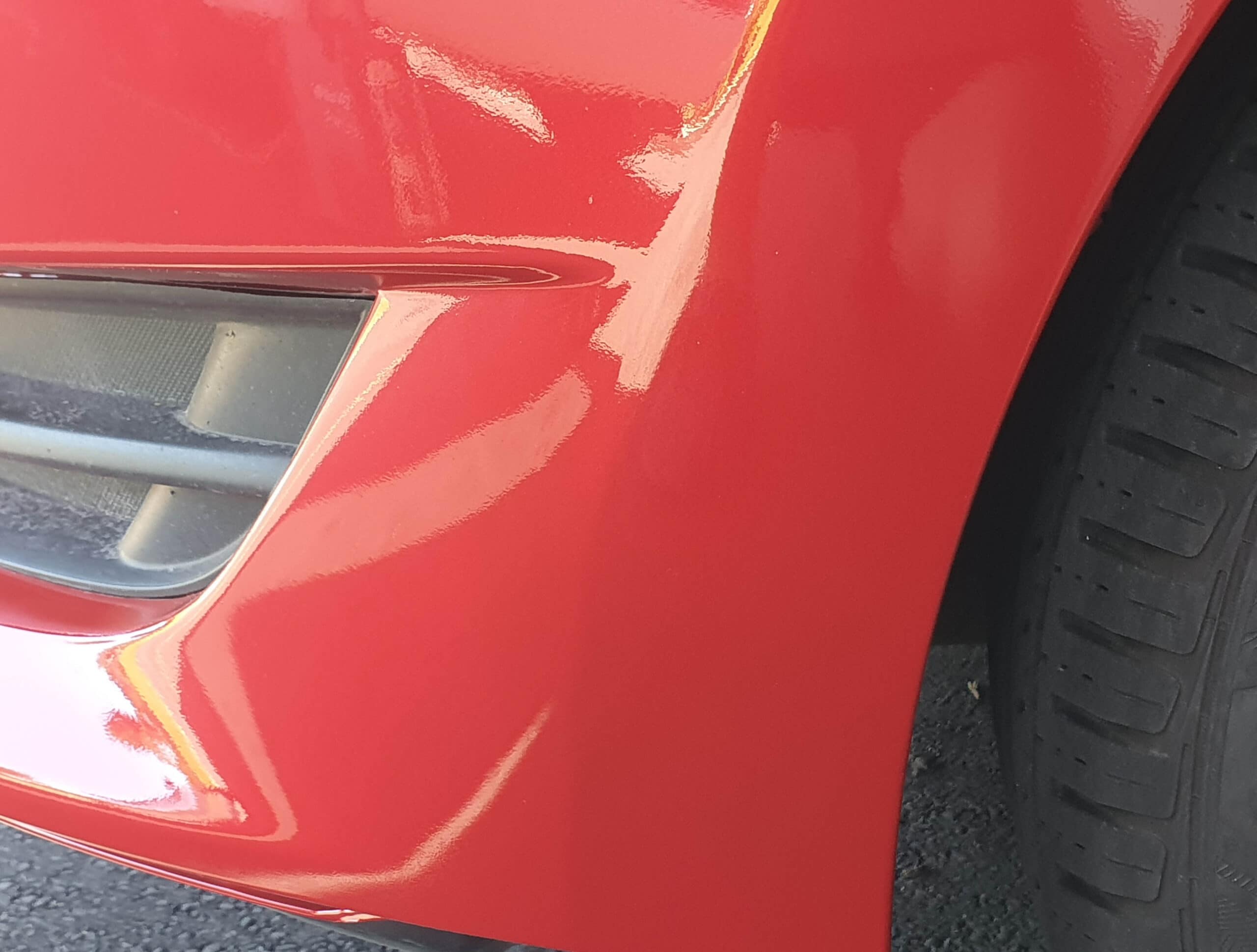 2019 BMW 3series
Bumper Scuff
2019 Porsche Cayenne
Bumper Scratch
Toyota Prado 
Bumper Scratch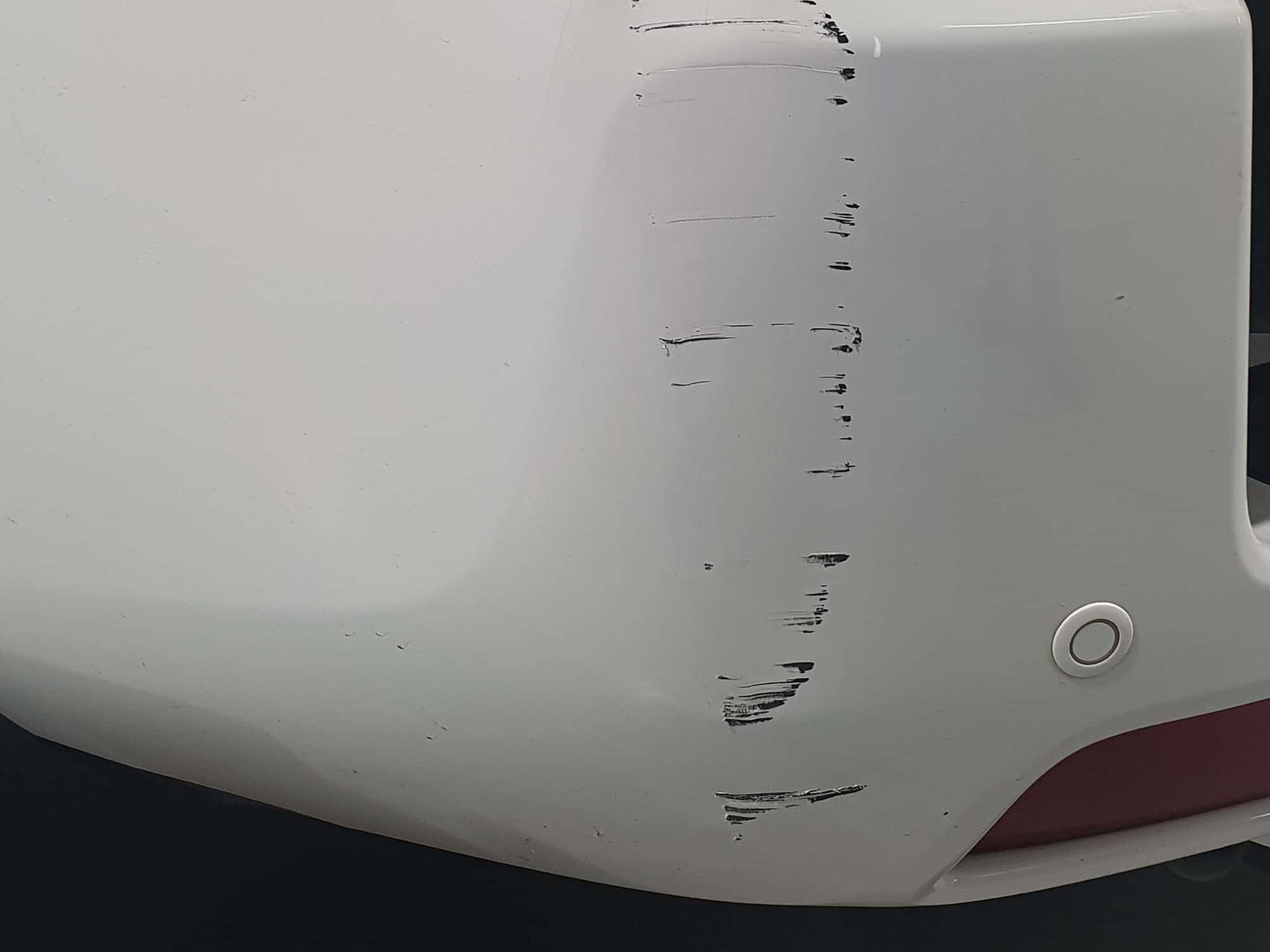 All Makes and Models Repaired
We can provide service for all makes and models, including Audi, Alfa Romeo, BMW, Ford, Ford Trucks, HUMMER, Honda, Hyundai, Isuzu, Jaguar, Jeep, Kia, Lexus, Land Rover, Lexus Lotus, Mazda, MINI, Mitsubishi, Mercedes-Benz, Nissan, Porsche, Renault, Saab, Skoda, Subaru, Suzuki, Tesla, Toyota, Volvo, and Volkswagen.
Scratch, Scrape, Chip, or Scuff call West Coast Bumper and Paint today and get your car looking its best. We have years of experience in automotive paint and bumper repairs, specialising in all makes and models.
Contact Us
Unit 1 – 77 Howe Street Osborne Park
Mobile Service Available