Spot repairs are our specialty as we can quickly repair most cosmetic or small damage on your car. Spot repair enables affordable repairs with excellent colour matching, professional results and speed for minimal time your car is off the road.
Most of the damage we fix will be using spot repair techniques. This keeps the repair area to a minimum and cuts down the time taken to complete the job. Generally, the cost of spot repairs is less than the cost of an Insurance Excess.
Some examples when spot repairs, also known as rapid or smart repairs, can be very cost effective are the following:
Customers getting their vehicle ready for sale
Emergency or urgent repairs
Hire car repairs
Small to medium size fleet vehicles
Small repairs that don't warrant an insurance claim
Trade vehicles that have limited down time
Not for profit organisations
Most people are pleasantly surprised to find that we generally only require their vehicle for a few hours or up to 1 day for the more involved jobs.
Small spot repairs are also offered within our mobile repair service.
Feel free to send us some pictures so we can give you a quote
Either upload through our online enquiry form
Or email to renew@wcbp.com.au
Or text to 0400 157 040
Or call us today as we would appreciate to speak to you about using spot repairs to your vehicle.
Completed Spot Repairs, Scratches & Bumper Repairs
2009 Mazda 6
Bumper Repair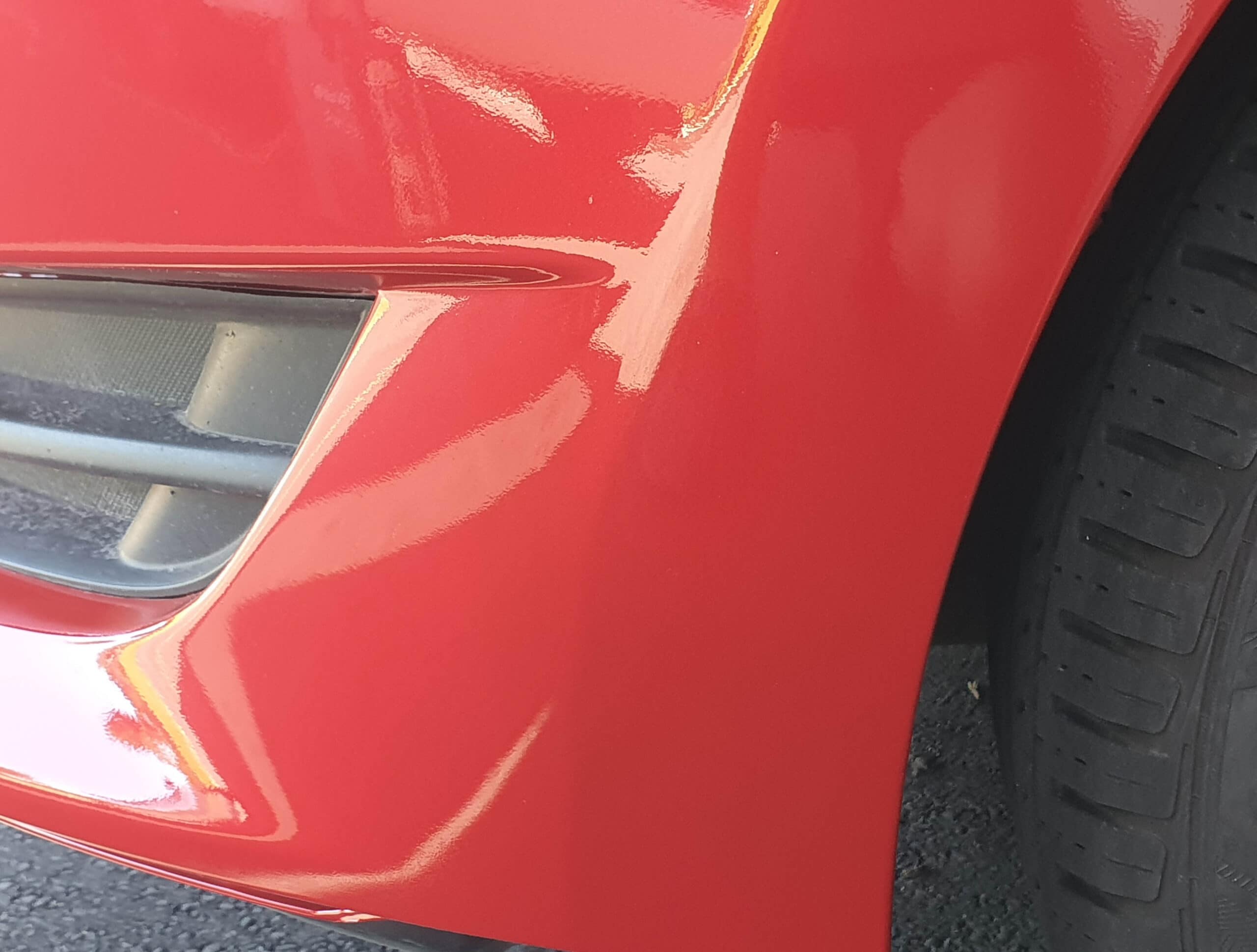 2019 BMW 3series
Bumper Scuff
2019 Porsche Cayenne
Bumper Scratch
Toyota Prado 
Bumper Scratch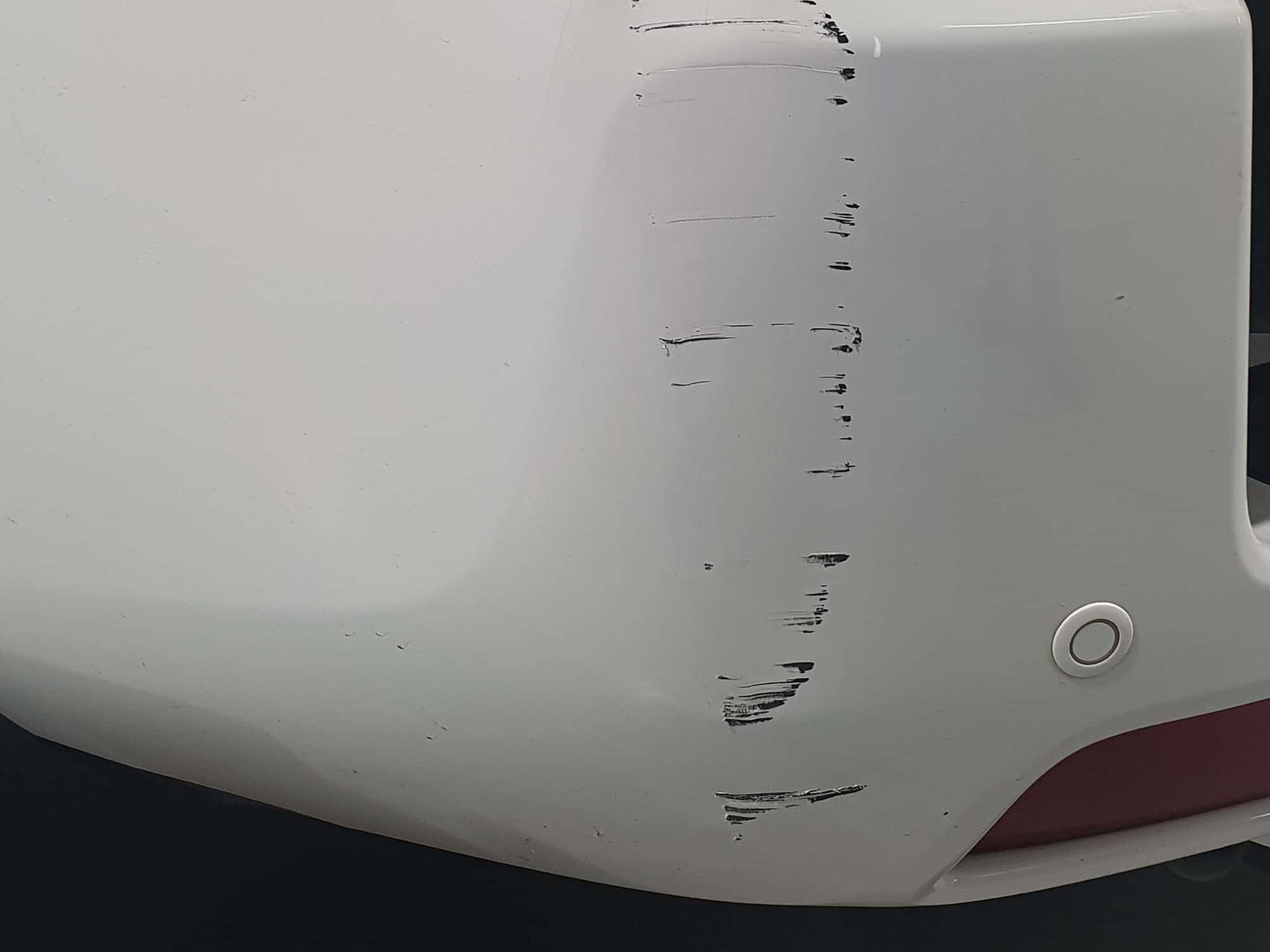 All Makes and Models Repaired
We can provide service for all makes and models, including Audi, Alfa Romeo, BMW, Ford, Ford Trucks, HUMMER, Honda, Hyundai, Isuzu, Jaguar, Jeep, Kia, Lexus, Land Rover, Lexus Lotus, Mazda, MINI, Mitsubishi, Mercedes-Benz, Nissan, Porsche, Renault, Saab, Skoda, Subaru, Suzuki, Tesla, Toyota, Volvo, and Volkswagen.
Scratch, Scrape, Chip, or Scuff call West Coast Bumper and Paint today and get your car looking its best. We have years of experience in automotive paint and bumper repairs, specialising in all makes and models.
Contact Us
Unit 1 – 77 Howe Street Osborne Park
Mobile Service Available