Bumper Repairs
Let us repair that damaged bumper and avoid a costly Insurance claim.
Bumper repairs account for a large number of our jobs. We repair damaged, scratched, dented, or scuffed bumpers on all makes, models and colours.
Minor bumper repairs can now be fixed using new technology. "Spot repairs" are extremely cost-efficient to our customers and involve using latest repair techniques and industry leading products that cut the repair time dramatically. Our spot repairs can add value before you sell a vehicle or simply keep your pride and joy looking great.
Cracked or split bumpers require advanced bumper repairs but can still be fixed. We try to avoid replacing the bumper in its entirety as this is expensive and usually involves making an insurance claim.
Once determined the type of repair needed, we then use one of several techniques to fix the damaged area. Plastic welding is a very common repair along with heat reshaping, bonding and bumper tab rebuilding.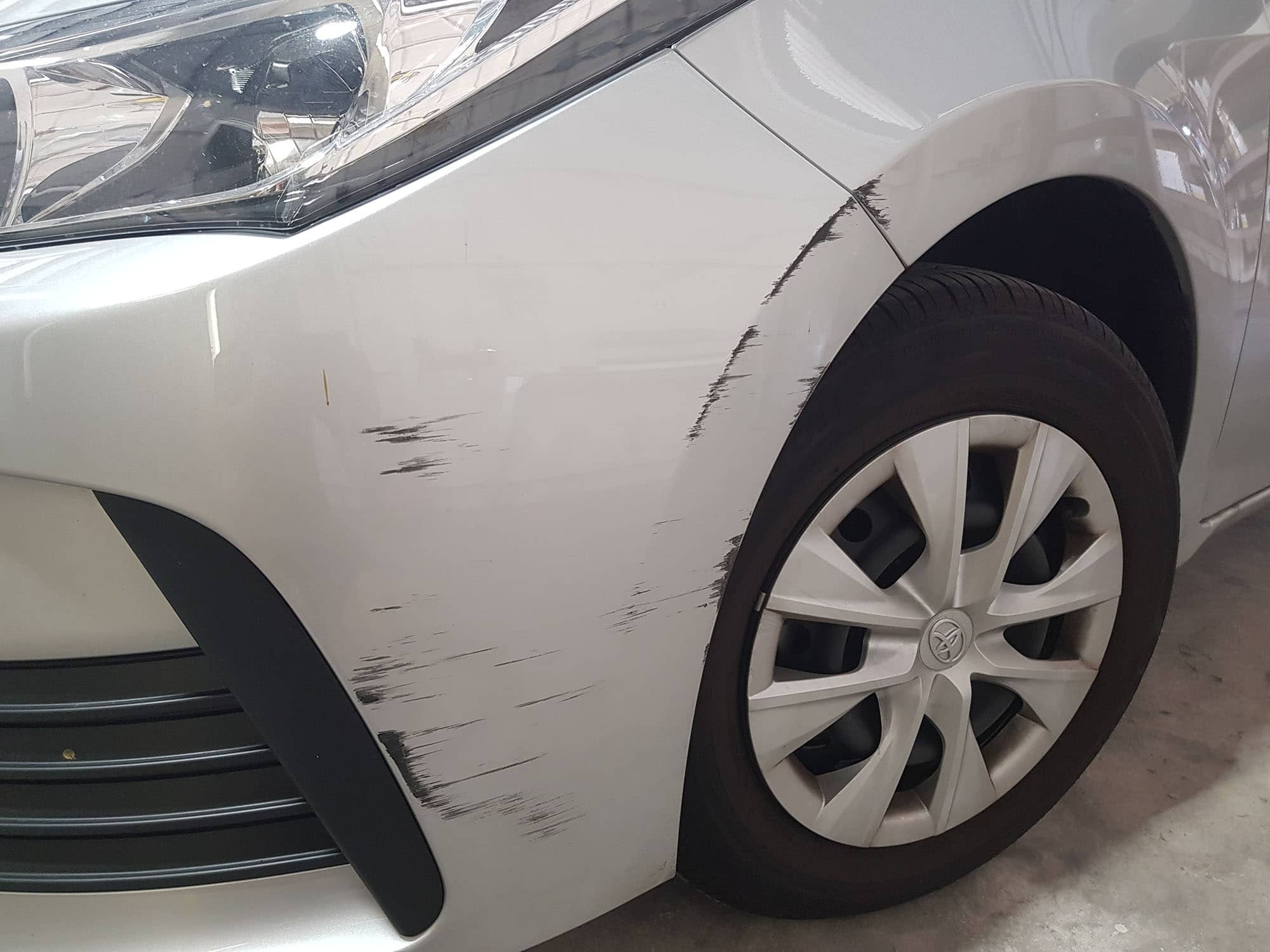 Feel free to send us some pictures so we can give you a quote
Either upload through our online enquiry form
Or email to renew@wcbp.com.au
Or text to 0400 157 040
Or call us today as we would appreciate to speak to you about repairing your vehicle's bumpers.
Completed Spot Repairs, Scratches & Bumper Repairs
2009 Mazda 6
Bumper Repair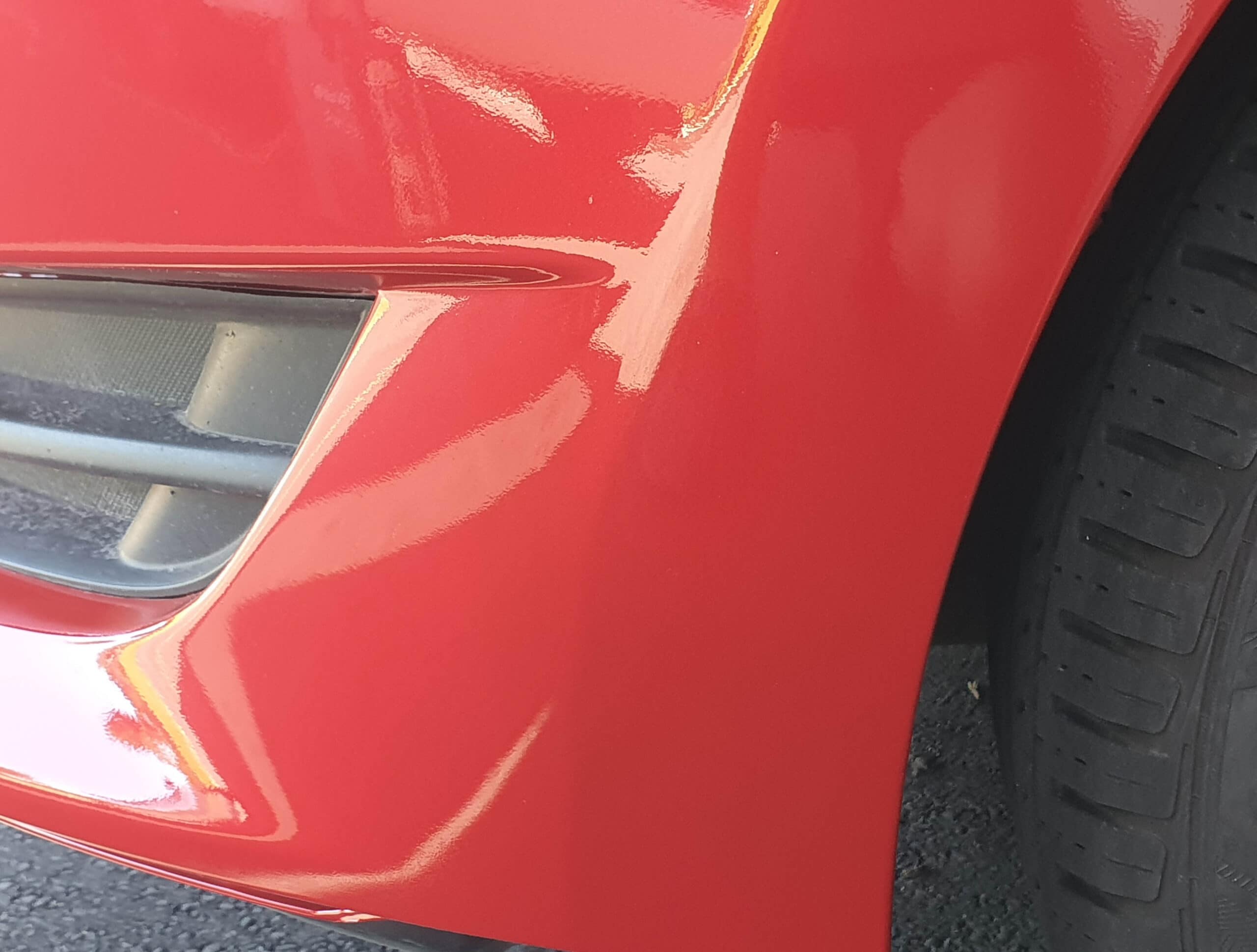 2019 BMW 3series
Bumper Scuff
2019 Porsche Cayenne
Bumper Scratch
Toyota Prado 
Bumper Scratch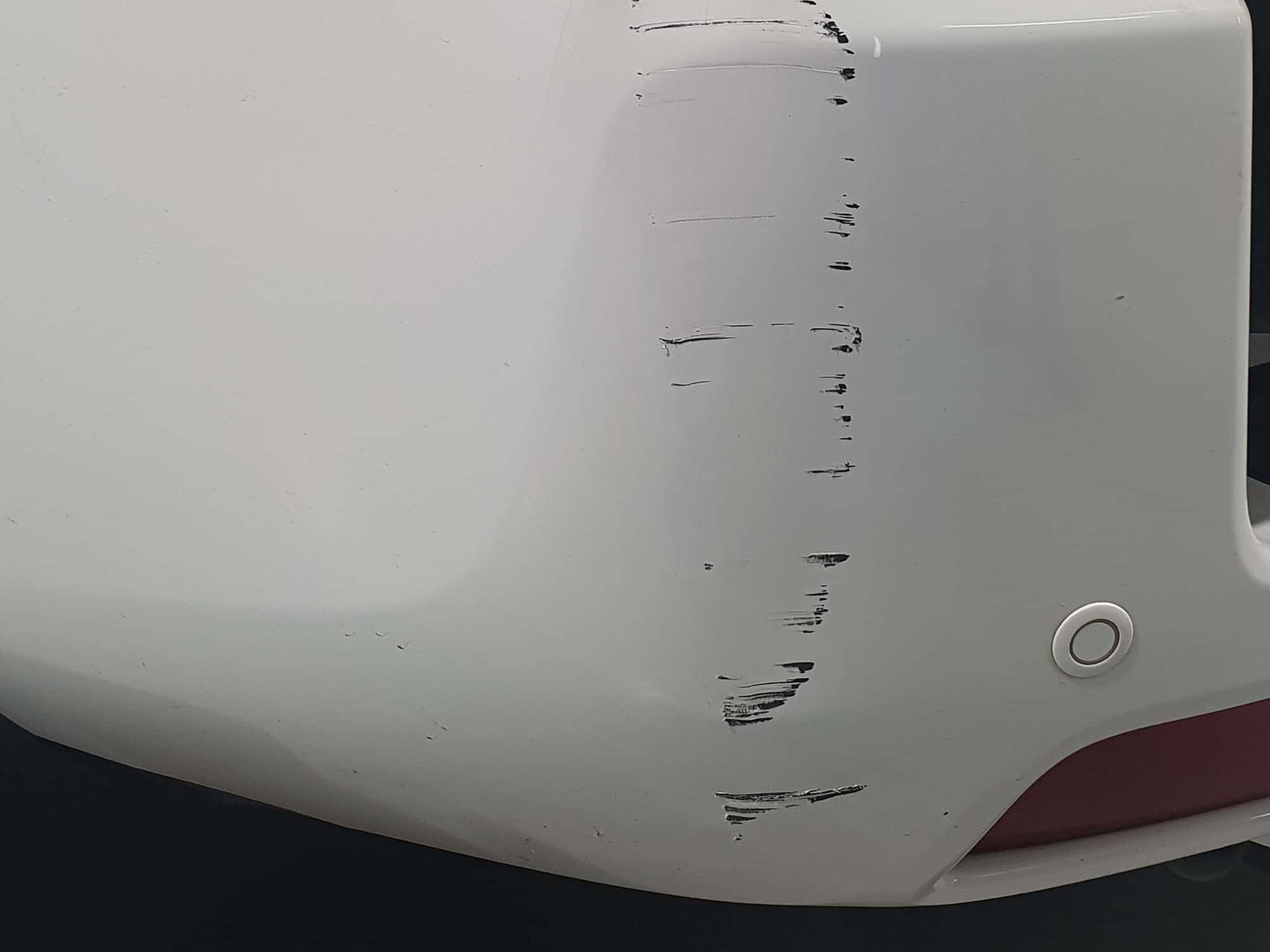 All Makes and Models Repaired
We can provide service for all makes and models, including Audi, Alfa Romeo, BMW, Ford, Ford Trucks, HUMMER, Honda, Hyundai, Isuzu, Jaguar, Jeep, Kia, Lexus, Land Rover, Lexus Lotus, Mazda, MINI, Mitsubishi, Mercedes-Benz, Nissan, Porsche, Renault, Saab, Skoda, Subaru, Suzuki, Tesla, Toyota, Volvo, and Volkswagen.
Scratch, Scrape, Chip, or Scuff call West Coast Bumper and Paint today and get your car looking its best. We have years of experience in automotive paint and bumper repairs, specialising in all makes and models.
Contact Us
Unit 1 – 77 Howe Street Osborne Park
Mobile Service Available