UV rays from the sun are the primary source of paint fading and degradation
Often you will see faded or paint peeling on older model cars. In fact even newer cars that are regularly parked in the direct sun will start looking dull and faded over a relatively short period of time.
Sunlight damage is frustrating as the only solution is to repaint the affected areas, but there are some ways this can be minimalised.
Once the initial repair work is carried out to restore the vehicle's paint work, waxes, polishes, and paint protections all aid in keeping your paint protected.
Sun Damage paint repairs are carried out at our Osborne Park workshop.
Feel free to send us some pictures so we can give you a quote
Either upload through our online enquiry form
Or email to renew@wcbp.com.au
Or text to 0400 157 040
Or call us today as we would appreciate to speak to you about sun damaged repairs to your vehicle.
Completed Spot Repairs, Scratches & Bumper Repairs
2009 Mazda 6
Bumper Repair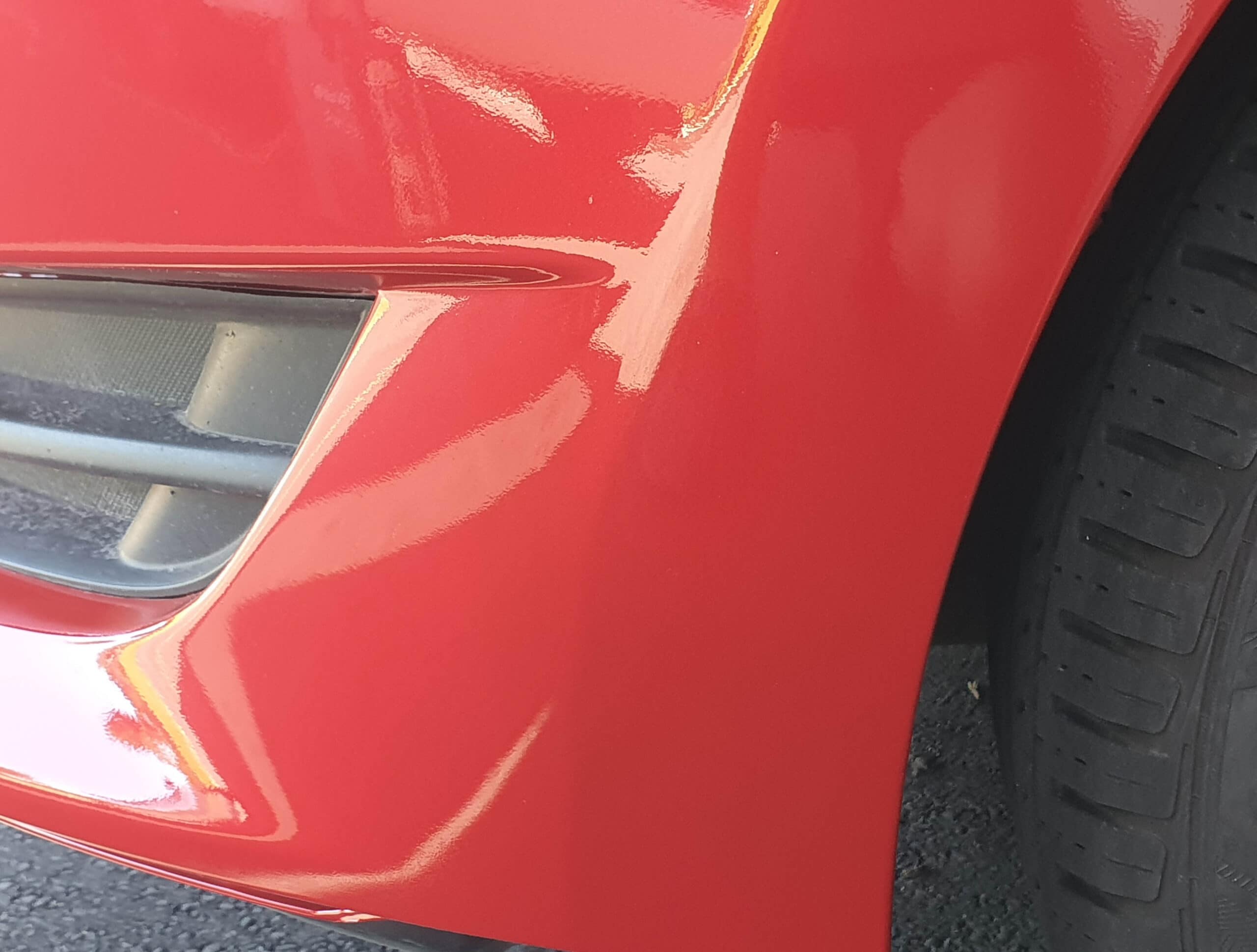 2019 BMW 3series
Bumper Scuff
2019 Porsche Cayenne
Bumper Scratch
Toyota Prado 
Bumper Scratch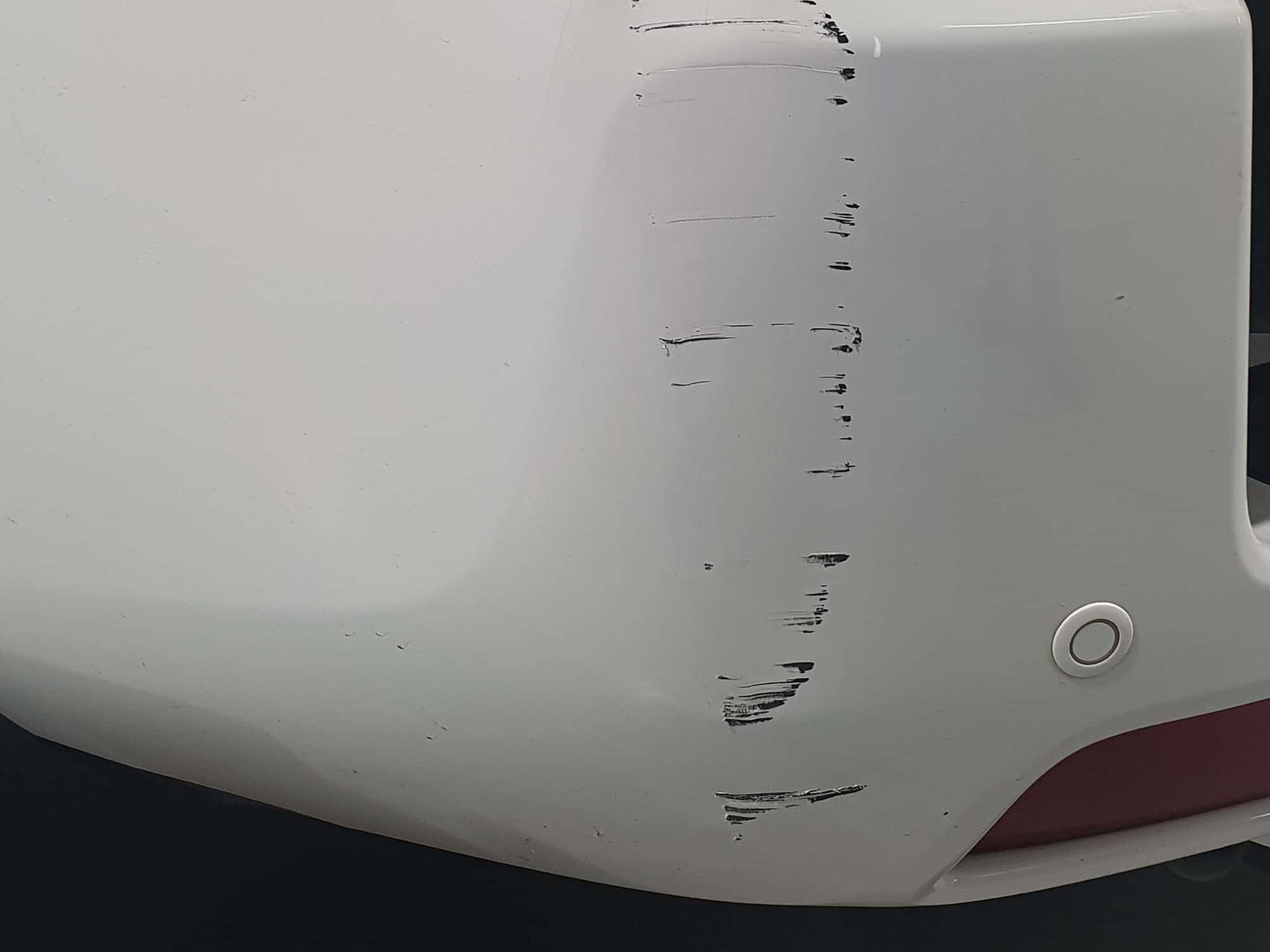 All Makes and Models Repaired
We can provide service for all makes and models, including Audi, Alfa Romeo, BMW, Ford, Ford Trucks, HUMMER, Honda, Hyundai, Isuzu, Jaguar, Jeep, Kia, Lexus, Land Rover, Lexus Lotus, Mazda, MINI, Mitsubishi, Mercedes-Benz, Nissan, Porsche, Renault, Saab, Skoda, Subaru, Suzuki, Tesla, Toyota, Volvo, and Volkswagen.
Scratch, Scrape, Chip, or Scuff call West Coast Bumper and Paint today and get your car looking its best. We have years of experience in automotive paint and bumper repairs, specialising in all makes and models.
Contact Us
Unit 1 – 77 Howe Street Osborne Park
Mobile Service Available